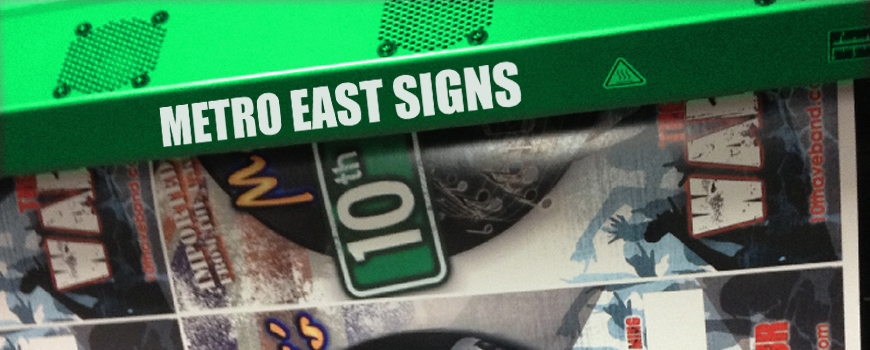 03 May

What our new "Green Machine" means for you

Most sign companies have wide format digital printers that utilize solvent inks in order to print the rich full color graphics.  The advantage is the lifespan of the graphics is 3 years unlaminated.  The disadvantage is the harmful VOC's that are emitted in the process.  What are VOC's?  These are the gases that are emitted from certain solids or liquids.  These gases can have short to long term adverse health effects.

We have gone a step further and brought in a machine that not only prints in rich vibrant colors, but also emits very low VOC's.  This type of technology also allows for dry to the touch prints immediately off the printer.  So what does this mean to you?  It means brilliant graphics with quick turnarounds and safe for the environment.  Your prints will be more durable and safe from harmful VOC's.  Our machine is recognized by GREENGUARD Children & Schools and meets AgBB criteria for VOC emissions of indoor building products.   So feel safe and confident that when you order from us you are getting top quality, long lasting product that is not a contributable pollutant to the environment.