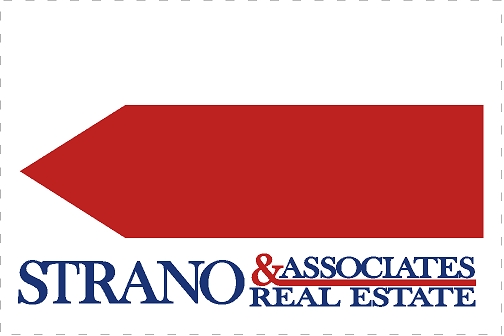 AGENT NAME
PHONE NUMBER
HOME FOR SALE OR OPEN SUNDAY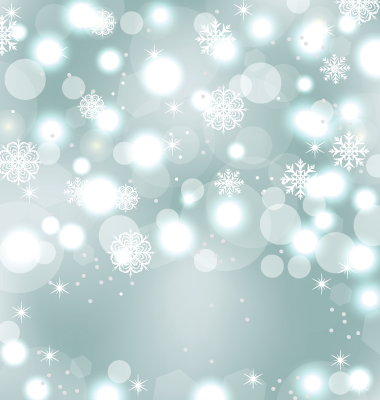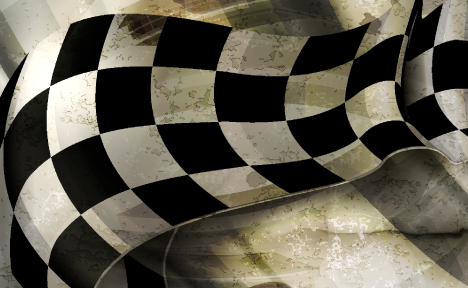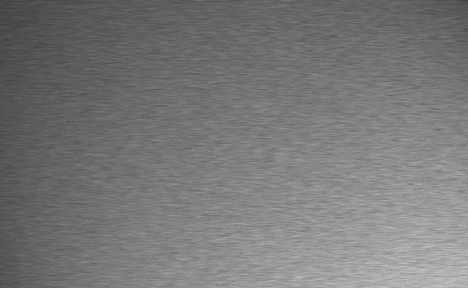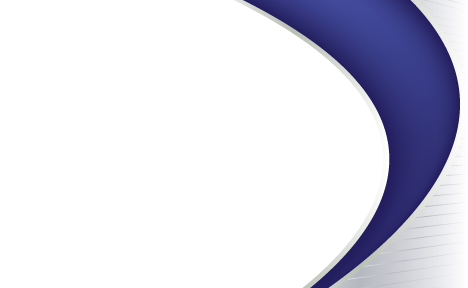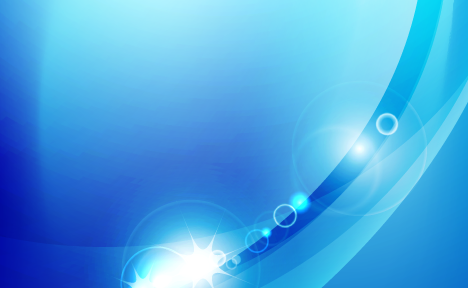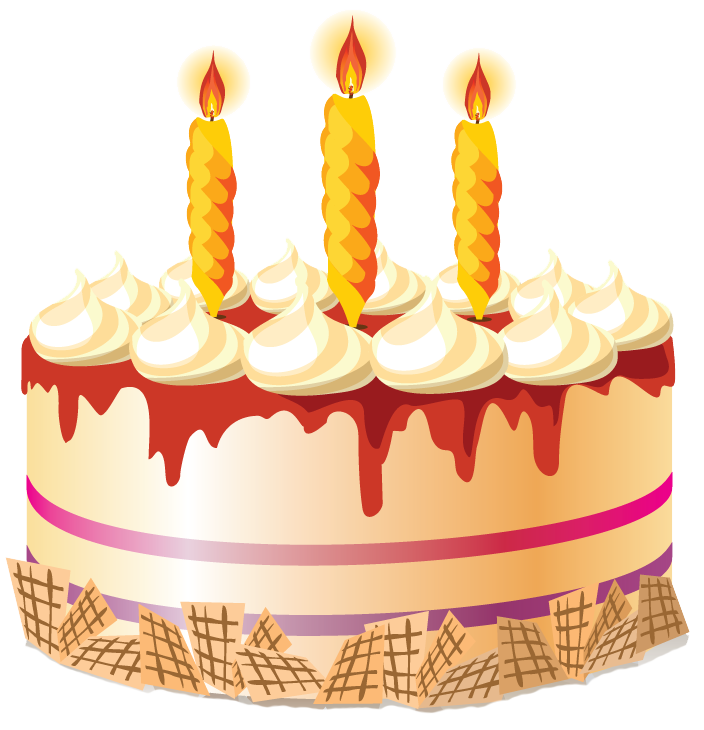 Sorry! But the product designer is not adapted for your device. Please use a device with a larger screen!
Strano Directional 1218
12″ x 18″ coroplast sign.  Double sided.  optional stake.   Please choose home for sale or open sunday.  Order 6 or more to receive 20% discount.  Discount will show up in cart.  No time for design?  Just fill in the info and we'll reproof back to you, no charge!
$15.00