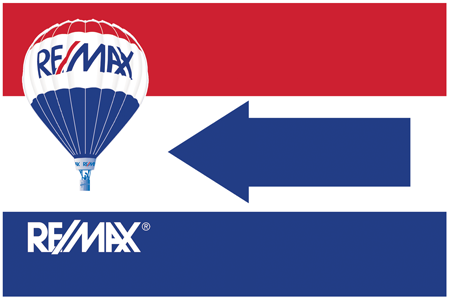 Please Enter Open House/ Open Sunday/For Sale
Agent Name
Phone Number
Office Name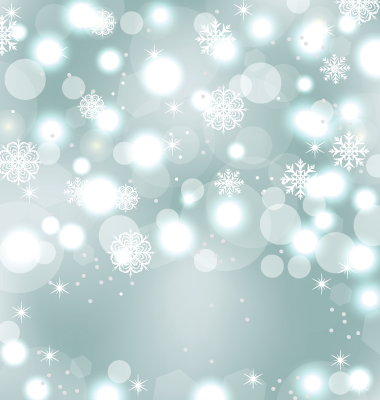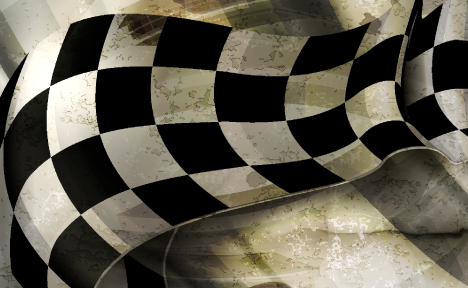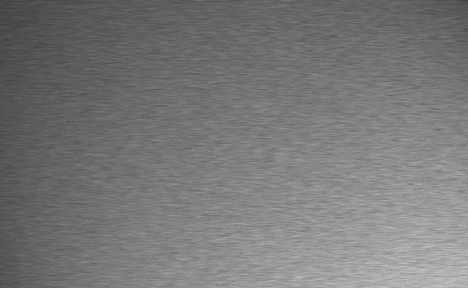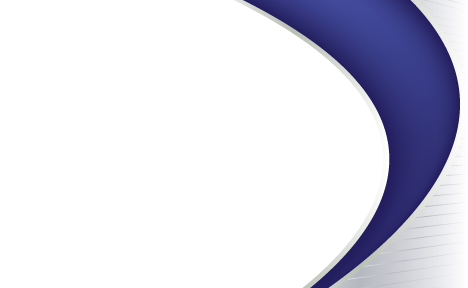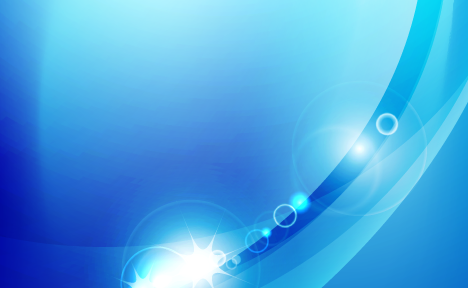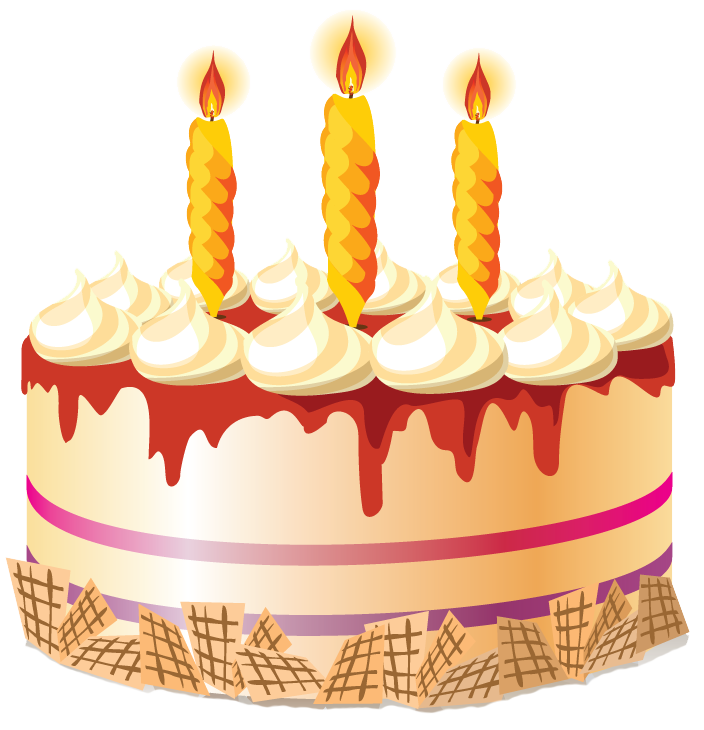 Sorry! But the product designer is not adapted for your device. Please use a device with a larger screen!
Remax 12″ x 18″ Directional
$14.95
12″ x 18″ Directional Sign- double sided
20% Discount on 10 or more
Discount will show in cart.
No time for design?  Just fill in the info and we'll reproof back to you, no charge!