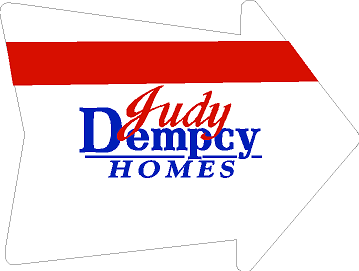 Agent Name
Phone Number
Open House/For Sale/Open Sunday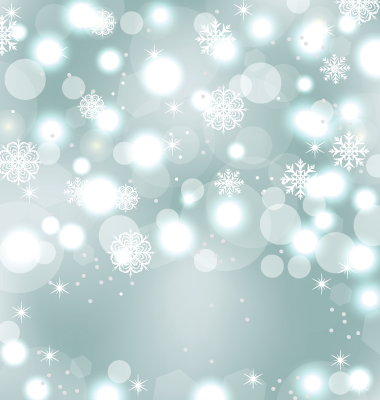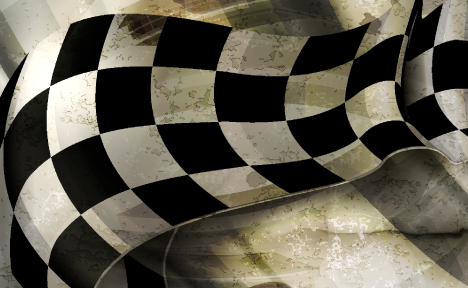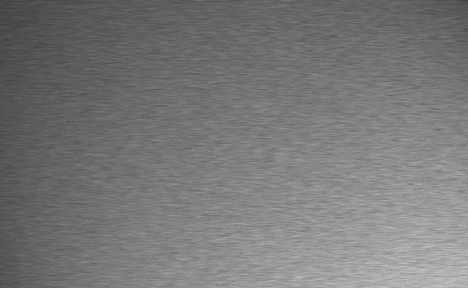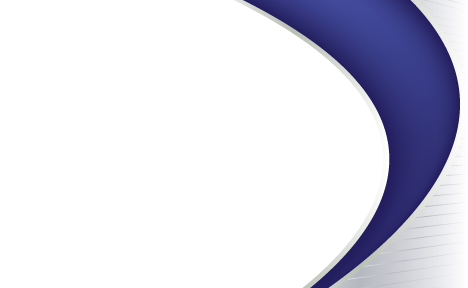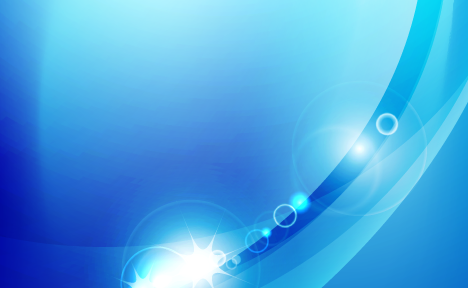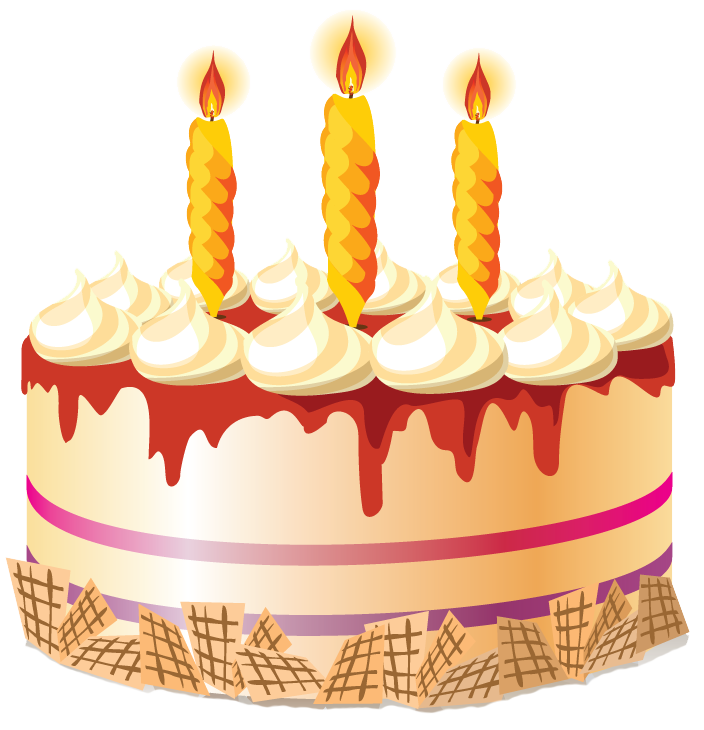 Sorry! But the product designer is not adapted for your device. Please use a device with a larger screen!
Judy Dempcy Homes Arrow Shape 18×24
$20.00
Comes with stake.  No further quantity discounts.  No time for design?  Just fill in the info and we'll reproof back to you, no charge!